The COVID-19 pandemic has had a significant impact on travel in 2020, with restrictions and travel guidelines changing on a regular basis. As we look ahead to 2021, it's important to stay informed on the latest trends and tips to help you plan the best and safest vacation possible. Here are some of the must-know tips for planning your next vacation in 2021.
First and foremost, be sure to check the latest travel guidelines for your destination. Many countries are still limiting the number of travelers allowed to enter their borders, and many require that visitors have proof of a negative COVID-19 test prior to entering. Be sure to check the entry requirements for your destination and contact the local government for the latest updates.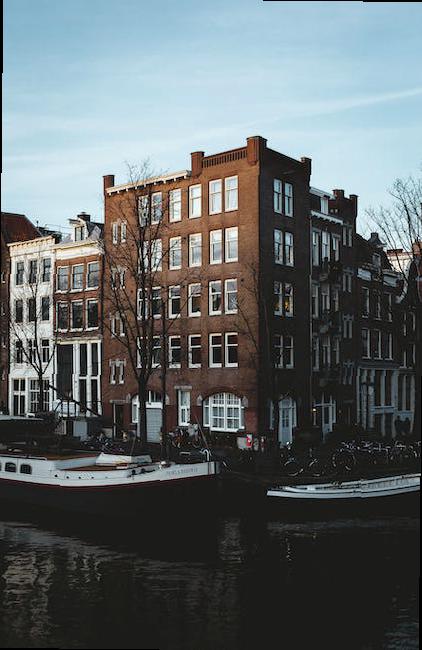 Secondly, consider a road trip as an alternative to flying. Road trips are becoming increasingly popular as they are seen as a safer option than flying. They provide the opportunity to explore new places while enjoying the comfort of your own car. Plus, you don't have to worry about airport restrictions or long security lines.
Thirdly, prioritize safety and sanitation when traveling. Make sure to practice social distancing, wear a face mask, wash your hands frequently, and use hand sanitizer. It's also important to research your destination to determine what safety protocols they have in place.
Fourth, look into contactless payments and digital travel documents. Digital payment services such as Apple Pay and Google Pay are becoming increasingly popular, allowing you to pay without having to physically touch anything. Additionally, digital travel documents such as passports and visas can help streamline the check-in process and reduce contact with other travelers.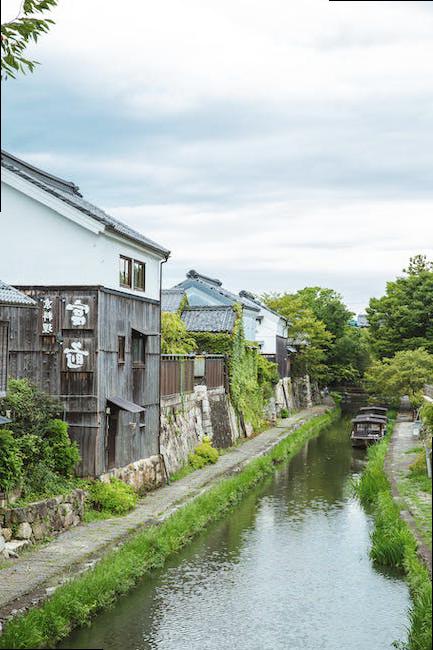 Finally, consider booking an all-inclusive package. All-inclusive packages are becoming more popular as they provide a safe and stress free way to travel. You can book your flight, accommodations, meals, and activities all in one package, eliminating the need to research different providers.
These are just a few of the must-know tips for planning your next vacation in 2021. With the right information and preparation, you can ensure your vacation is safe, enjoyable, and stress-free.