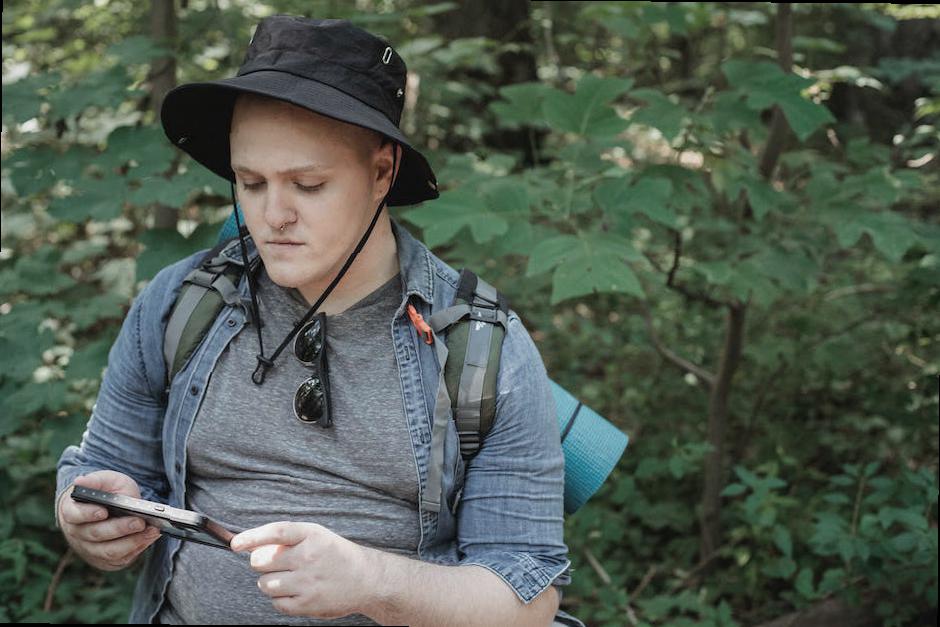 Traveling on a budget can be challenging, but with a bit of planning and research, it is possible to explore the world without breaking the bank. Here are five cost-effective travel ideas for budget-conscious explorers:
1. Book in Advance: Booking your flights, hostels, and hotels in advance can help you save a lot of money. Airlines and accommodation providers often offer discounts for early bookings, and you can also save additional money by booking accommodation with breakfast included.
2. Take Advantage of Public Transportation: Public transportation such as buses, trains, and subways are usually much cheaper than private taxi services or rental cars. Additionally, they are often the best way to get around, as they can take you directly to your destination without having to worry about traffic or directions.
3. Look for Deals: There are a number of websites, such as Groupon, that offer discounted travel packages or deals. These sites are great for finding discounts on flights, hotels, and other travel-related services. Additionally, many cities have tourism offices that offer discounts on local attractions, restaurants, and more.
4. Travel During Off-Peak Hours: Traveling during off-peak hours can help you save money on flights and accommodation. For example, booking a flight for a red-eye or an early morning flight can be much cheaper than a regular flight. Likewise, booking a hotel room on a weekday can be cheaper than booking a room on a weekend.
5. Choose Agreeable Accommodation: Staying in an Airbnb or hostel can help you save money on accommodation. Additionally, many hostels offer free activities, such as walking tours and cooking classes, that can help you make the most of your trip.
By following these cost-effective travel ideas, budget-conscious explorers can explore the world without breaking the bank. Booking flights and accommodations in advance, taking advantage of public transportation, looking for deals, traveling during off-peak hours, and choosing agreeable accommodation can all help save money while traveling.