In the past few decades, air travel technology has come a long way. Initially, air travel was a luxury only enjoyed by a few, but today, advancements in technology have made air travel much more accessible and comfortable. The latest innovations in air travel technology are making air travel even more efficient and convenient.
One of the major advancements in air travel technology is the use of aircraft with composite materials. Composite materials are lighter than traditional metal materials and allow aircraft to fly faster and more efficiently. This not only reduces the cost of air travel but also reduces the amount of fuel needed for each flight. Additionally, composite materials are more durable and require less maintenance, making them a great option for those looking for a more durable, cost-efficient aircraft.
Another recent innovation in air travel technology is the use of unmanned aerial vehicles (UAVs). UAVs are unmanned aircraft that can be used for a variety of purposes, including surveillance, reconnaissance, and mapping. These drones are becoming increasingly popular as they are more efficient and cost-effective than traditional aircraft. UAVs are also being used in disaster relief efforts, allowing relief workers to get a better view of the affected area and provide aid more quickly.
The use of virtual reality (VR) technology is also becoming more popular in air travel. VR can be used to simulate the experience of flying, allowing passengers to experience the sights and sounds of a flight while they are still in the terminal. This can help reduce air travel anxiety and also provide a more immersive and enjoyable experience for passengers.
Another development in air travel technology is the use of biometrics. Biometrics are automated systems that use physical characteristics, such as fingerprints, to verify a person's identity. This technology is being used for airport security and to allow passengers to check-in and board their flights without having to present a physical boarding pass. This not only helps to speed up the boarding process but also makes it more secure.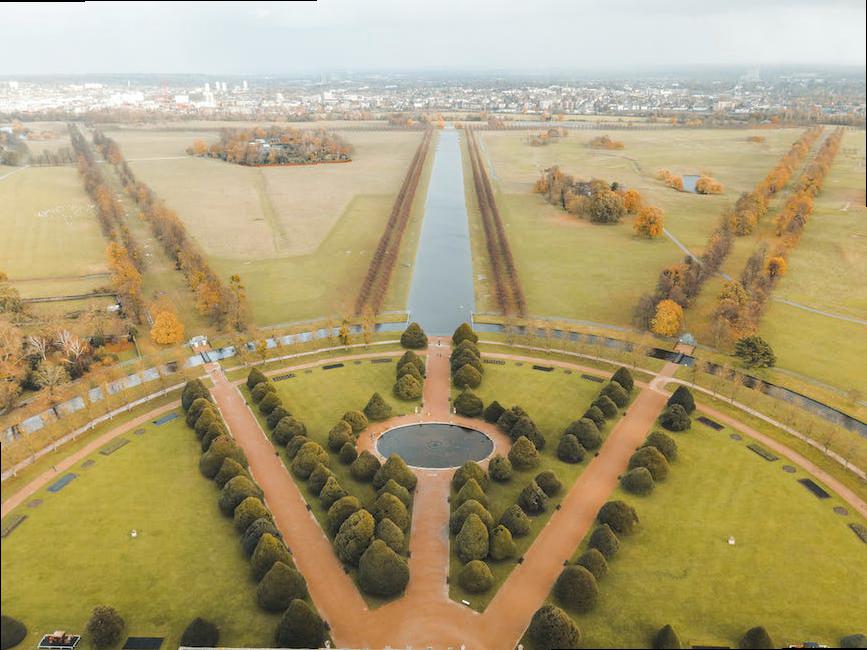 Finally, the use of augmented reality (AR) is becoming increasingly popular in air travel. AR is a technology that overlays digital information onto the user's view of the physical world. This technology can be used to provide passengers with information about their flight, such as the estimated time of arrival, weather conditions, and connecting flights. AR can also be used to provide a more immersive and enjoyable experience when traveling.
These are just a few of the latest innovations in air travel technology. As technology continues to evolve, so too will air travel. New technologies are being developed every day that will make air travel faster, more efficient, and more enjoyable.