Solo travel is a great way to explore the world and expand your comfort zone. Whether you're a seasoned traveler or just starting out, the following tips are designed to help you make the most of your adventure.
1. Research your destination: Before you embark on your journey, it's important to do your research. Knowing the culture, customs, and language of the place you're visiting will make your experience much more enjoyable.
2. Prepare for the unexpected: No matter how well you plan, there are bound to be surprises along the way. Have a backup plan for accommodation and transportation in case of any unexpected changes.
3. Stay connected: Always have a way to stay in touch with family and friends back home. This will give you the peace of mind that someone knows where you are and that you can easily contact them in an emergency.
4. Take safety precautions: One of the most important things for solo travelers is to stay safe. Always be aware of your surroundings and take measures such as carrying a personal alarm and avoiding walking alone at night.
5. Make friends: One of the biggest benefits of solo travel is the chance to meet new people. Talk to locals and other travelers while you're out and about and join organized tours or events to make new friends and get to know the area.
6. Give yourself time: Don't try to cram too much into your trip. Allow yourself time to relax and explore at your own pace.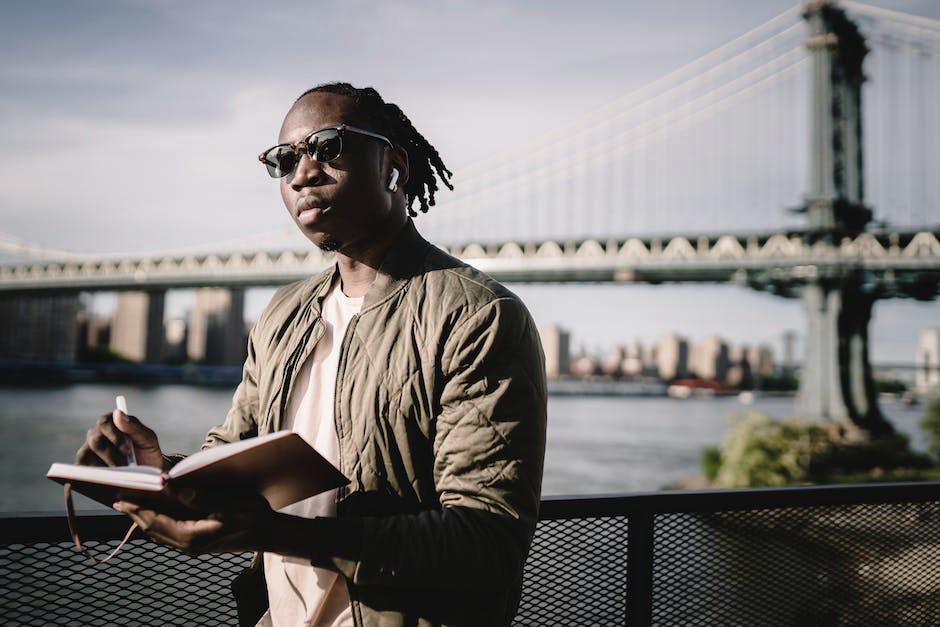 7. Be flexible: Be prepared to go with the flow and accept the unexpected. Solo travel can be unpredictable, so be open to new experiences and you'll be sure to have a great time.
8. Document your journey: Keep a journal, take photos, and collect souvenirs to remember your adventure.
By following these tips, you'll be sure to make the most of your solo travel experience. Explore the world, stay safe, and make memories that will last a lifetime.