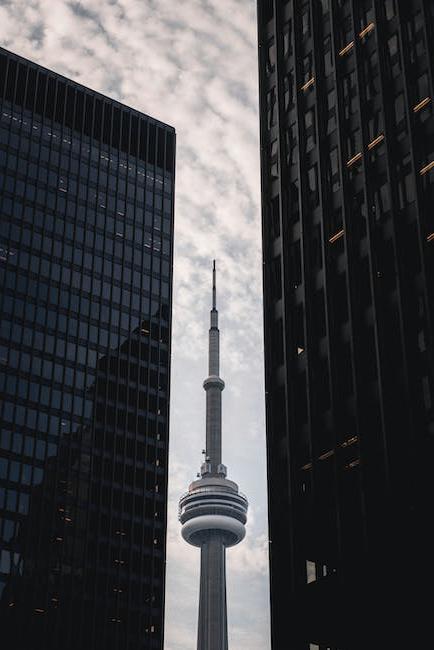 Traveling solo is an empowering experience that can help build confidence and independence. It can also be a daunting undertaking, especially when it comes to safety. Whether you are a first-time traveler or a seasoned traveler, there are some important safety tips to consider when traveling solo.
Before you go, familiarize yourself with the area you are visiting. Research the local laws and customs, as well as the transportation options available. Also, consider the best ways to stay in touch with family and friends while traveling. This will help ensure you have the necessary resources should anything go wrong while abroad.
When you arrive at your destination, take some time to explore on your own. While exploring, be mindful of your surroundings and trust your instincts. If you feel uncomfortable in a certain area, move on to a different one. Also, avoid walking alone at night and always inform someone of your whereabouts.
When it comes to accommodation, always book in advance and research the safety features of the hotel or hostel. Research the local crime rate and read reviews to ensure the property is secure and well-maintained. If you can, also ask the staff about their safety protocols and security measures.
No matter where you are, be sure to keep your belongings secure. Keep your passport, wallet, and other valuables on your person or in a safe and secure location. When you are out and about, avoid carrying large amounts of cash and be aware of pickpockets.
Finally, stay connected with family and friends. Let them know your travel plans, where you are staying, and when you expect to be back. This will give them peace of mind and provide a sense of security in case of an emergency.
By following these safety tips, you can ensure a safe and enjoyable solo travel experience. With the right preparation and precautions, you can enjoy a safe and rewarding journey. Bon voyage!