Traveling is a great way to experience new cultures and scenery, but it can be expensive. Fortunately, there are some budget travel hacks that can help you save money on your next trip. Here are 7 budget travel hacks to make your trip affordable.
1. Start with a Budget: Before you even start planning your trip, create a budget and stick to it. Determine how much money you are willing to spend and plan accordingly. This will help you avoid overspending and help you stay within your budget.
2. Use Price Comparison Websites: Price comparison websites such as Skyscanner and Kayak can help you find the best flight deals. They compare the prices of different airlines and give you the best price options.
3. Book Your Trip in Advance: Booking your trip in advance can save you a lot of money. Airlines, hotels and tour operators often offer discounts for early bookings.
4. Use Airline Miles and Points: Airline miles and points can be used to get discounts on airfare, hotel stays and even car rentals. Use your credit cards to accumulate miles and points and use them when booking your trip.
5. Go for Self-Catering Accommodations: Self-catering accommodations such as Airbnb and VRBO are much cheaper than traditional hotels. They offer great value for money and you can save a lot of money on meal expenses.
6. Use Public Transportation: Public transportation is a great way to get around when traveling. It is usually much cheaper than taking a taxi or renting a car.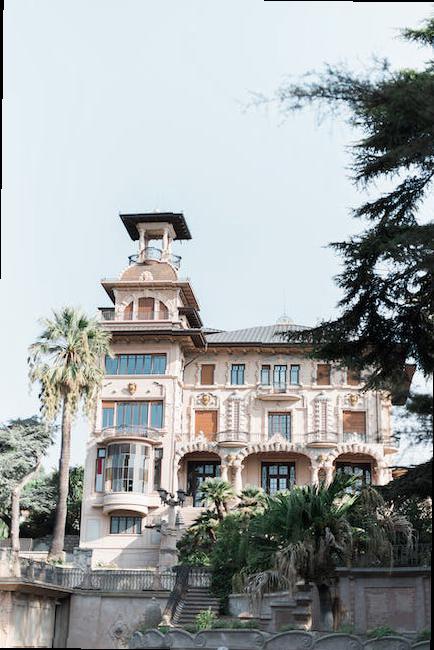 7. Take Advantage of Free Activities: Many cities offer free activities and attractions such as museums, parks and art galleries. Research the city before you go and take advantage of the free activities it has to offer.
These are just some of the budget travel hacks that can help you save money on your next trip. With a little bit of research and planning, you can make your trip affordable and enjoyable.